Norfolk's police commissioner is asking whether he should increase the police's part of the council tax, if the national government allows him to do so without holding an expensive full referendum.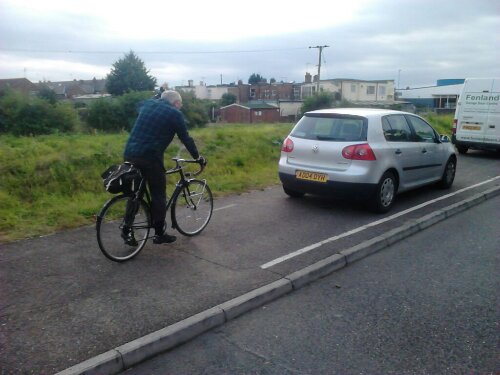 We've been encouraged by the use use of Operation Close Pass and the start of accepting bike camera footage on their website this year. We'd love them to have more resources to expand these efforts, although the consultation makes it sound like local policing would have priority over such projects if tax was only increased a little.
Either way, it's probably good for the commissioner to receive a good selection of bike user views, so click through to let them know.
You can find the consultation and survey at the police commissioner's website until Friday 22 December.