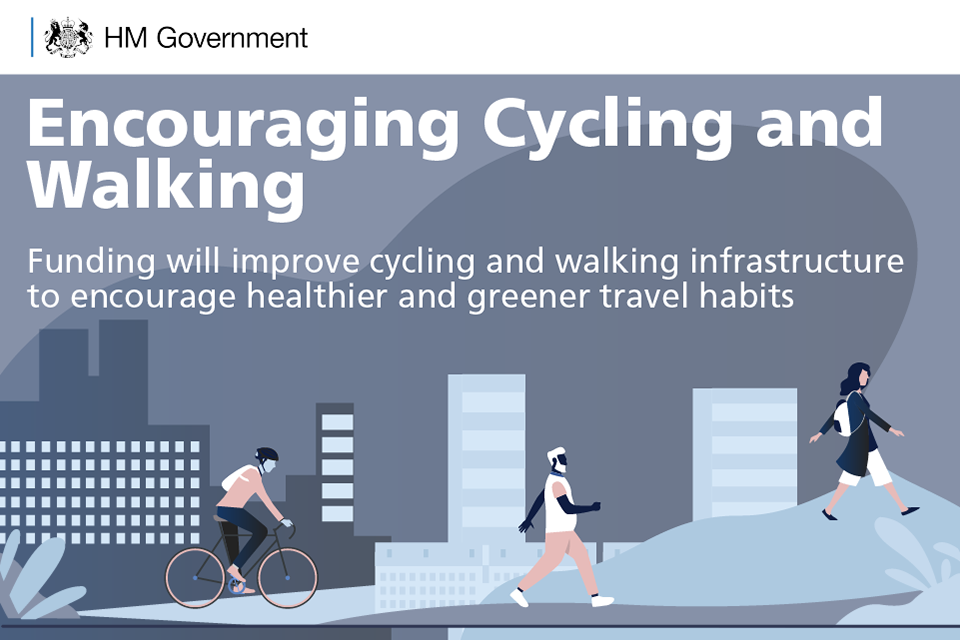 The headline for us is probably that Norfolk has missed out on some of this funding from national government to boost cycling and walking to overcome the limitations on public transport. This report in the EDP suggests they only got 75% of what was initially allocated, NCC have already spent more than that in the Norwich area and we've seen nothing about any improvements in West Norfolk (and yes, I've spent far too long searching and browsing the terrible NCC CMIS website).
The Emergency Active Travel Fund was launched in May "to make it easier for people to choose alternatives to public transport. [Measures] are being rolled out to encourage more people to cycle instead, including: allocating local authorities a share of £225 million to create pop up and permanent cycle lanes and reallocate road space." I suggest that Norfolk might have been more successful if, instead of changing a Norwich one-way system, they had actually proposed creating some cycle lanes in and around the market towns of West and North Norfolk and Breckland, where there are some easy-to-fix "missing links" in cycle routes, but also people are being hit particularly hard and encouraged to drive by the limitations on "town circular" and "shopper" bus services.
Cambridgeshire and Peterborough Combined Authority (CPCA) has done better. Their list of schemes includes a few that may help some BUGsters and BUG rides, including extra cycle parking in March and Wisbech, and at long last a 40mph motor speed limit and 2m cycle lanes on the old Littleport to Ely road (Lynn Road / Ely Road).
Lincolnshire did even worse than Norfolk, lashing out after getting only 50% of its initial allocation. Similar to Norfolk, I've seen no schemes for the part of Lincolnshire we cover, around Long Sutton and the Tydds. Holbeach was as close as it got and there's been little detail given.
We hope that CPCA continue their success and that Lincolnshire and Norfolk councils submit better plans for phase 2, where councils are expected to put in place longer-term schemes. They'd be very welcome to use our suggestions!