Please help defend National Cycle Route 1 by responding to the King's Lynn riverfront consultation and:
answer NO to "Could land at the Nar Loop be used for public car parking" (the Nar Loop can only be accessed from Hardings Way);
answer NO to "Should Hardings Way be opened to traffic";
REJECT all three options with comments that they should not open Harding's Way to cars - if you feel that you must pick one option as better than others, please pick option 1 because that does not include the car park; and
in the "Do you have any other comments" box, ask them to design an option with NO CARS ON HARDING'S WAY and FEWER CARS ON SOUTH QUAY.
The three more-car options are described in the "exhibition boards" link just below the "Complete the online questionnaire" button. Yes, it's basically a game of "spot the difference" but I think as well as the car park in the Nar Loop, the amount of retail space around Devil's Alley and housing around the Friars changes.
This consultation is only open this week, so please don't delay.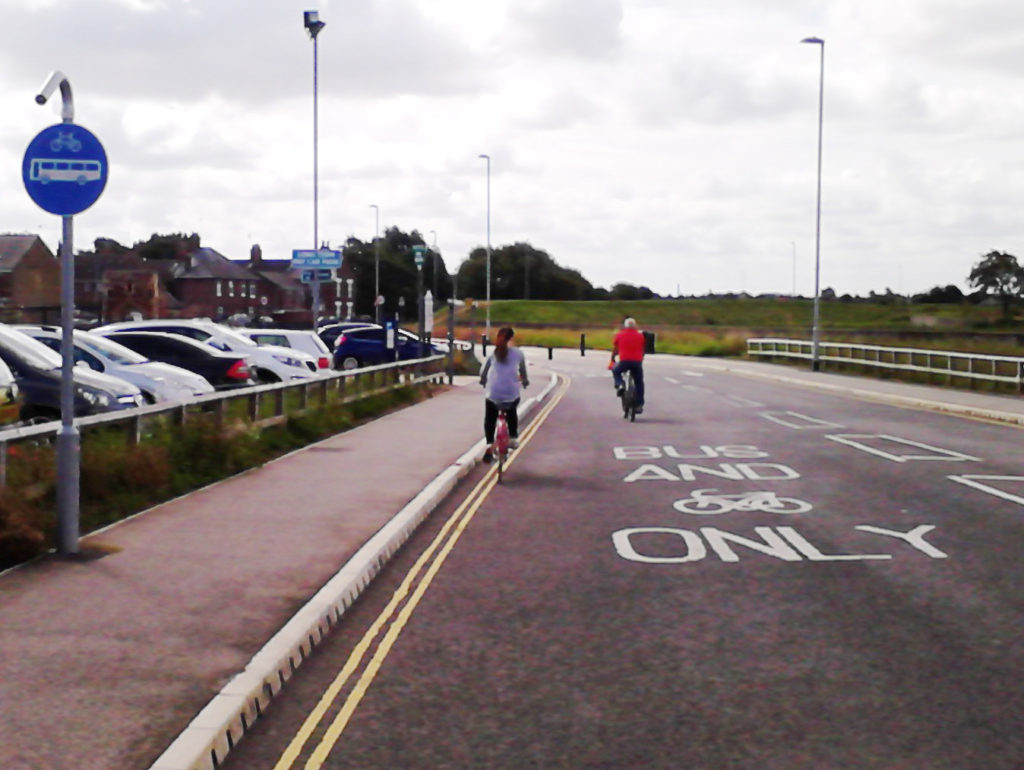 Background
This is the latest attempt to open a car-free part of National Route 1 / EuroVelo Route 12 / the North Sea Coast Cycle Route to cars, following previous attacks on Harding's Way under the guise of improving air quality in 2015 (yes, the reasoning really is that bizarre), trying to use it as a "temporary" London Road bypass in 2012, and widening the route for buses between 2009 and 2011. This was the only section of the National Cycle Network to be converted into a busway after a proposal in Bristol was abandoned on safety grounds.
If the busway is opened to all cars, it will rob South Lynn of its only car-free route to town, increase pollution and noise next to Whitefriars School and increase the number of cars driving around the historic old town looking for parking instead of using the multi-storeys next to the A148. The idea seems like a throwback to 1960s/70s plans for a brutal multi-storey car park next to the Customs House - it's completely unsuitable for the new millenium where we need to make a healthy, liveable town and the council and developers should hang their heads in shame.
Harding's Way was opened as a tarmac cycle track in 2003 (Google Streetview), part-funded by a Sustrans "Safe Routes to School" grant, connecting Whitefriars School to South Lynn without using busy roads. The route is named after William Derisley Harding and runs past the Harding's Pits Doorstep Green.  It will eventually continue through the Nar Ouse central park to the innovation centre, once construction by Wisbech Road is finished, and it could easily continue under the bypass to create a new car-free route from the new West Winch / North Runcton housing developments.
Local residents and cyclists have always been told that "an all-vehicle through route from Wisbech Road to Stonegate Street would not be supported" (County Council comments on the Nar Ouse Regeneration Area, 1999). Even when the northern end of the route was opened to buses, we were repeatedly told things like "the road would never be a through traffic route, with the exception of buses" (Borough Council Minutes for Tuesday 24 November 2009).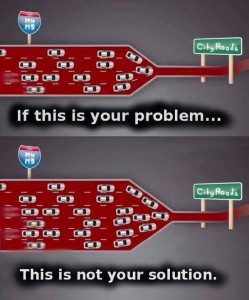 The town centre streets can't be made any bigger (unless you want to demolish historic buildings), so making more roads in from outside cannot solve the congestion - getting more short-distance drivers cycling can! Ten years ago, we were promised "a step change in the quality of walking and cycling paths, completing missing links in the network" (Urban Development Strategy, 2006) which still hasn't happened. One easy missing link was completed (between Kettlewell Lane and Highgate) but many others are still missing.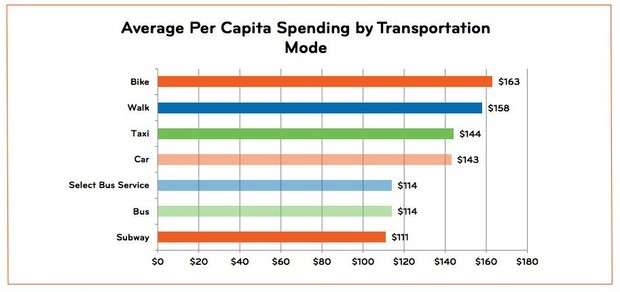 Come on councils! Please try to harness the economic benefits of cycling rather than keep trying to gridlock the town with more and more unnecessary cars and economically-inefficient surface car parks.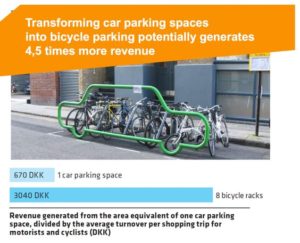 We have the beginnings of a good cycle route network and it just needs some of those projects "completing missing links" to unlock its potential. Sadly, councils and private developers have also attacked other car-free sections of Route 1 in West Norfolk recently, such as unsuccessfully bidding for a grant to turn part of the Sandringham Railway Path into a road in 2013. We fear another attempt will be displayed at a consultation at South Wootton Village Hall between 2pm and 6.30pm on Wednesday 30 November and ask all available cyclists to attend and demand the improved cycle crossing of the A1078 that the councils said should be included in that development.
But please complete the riverfront consultation above first!  News and developments will appear on www.KLWNBUG.co.uk and KLWNBUG.cyclescape.org