Please help defend National Cycle Route 1 by responding to the King's Lynn riverfront consultation and:
answer NO to "Could land at the Nar Loop be used for public car parking" (the Nar Loop can only be accessed from Hardings Way);
answer NO to "Should Hardings Way be opened to traffic";
REJECT all three options with comments that they should not open Harding's Way to cars - if you feel that you must pick one option as better than others, please pick option 1 because that does not include the car park; and
in the "Do you have any other comments" box, ask them to design an option with NO CARS ON HARDING'S WAY and FEWER CARS ON SOUTH QUAY.
The three more-car options are described in the "exhibition boards" link just below the "Complete the online questionnaire" button. Yes, it's basically a game of "spot the difference" but I think as well as the car park in the Nar Loop, the amount of retail space around Devil's Alley and housing around the Friars changes.
This consultation is only open this week, so please don't delay.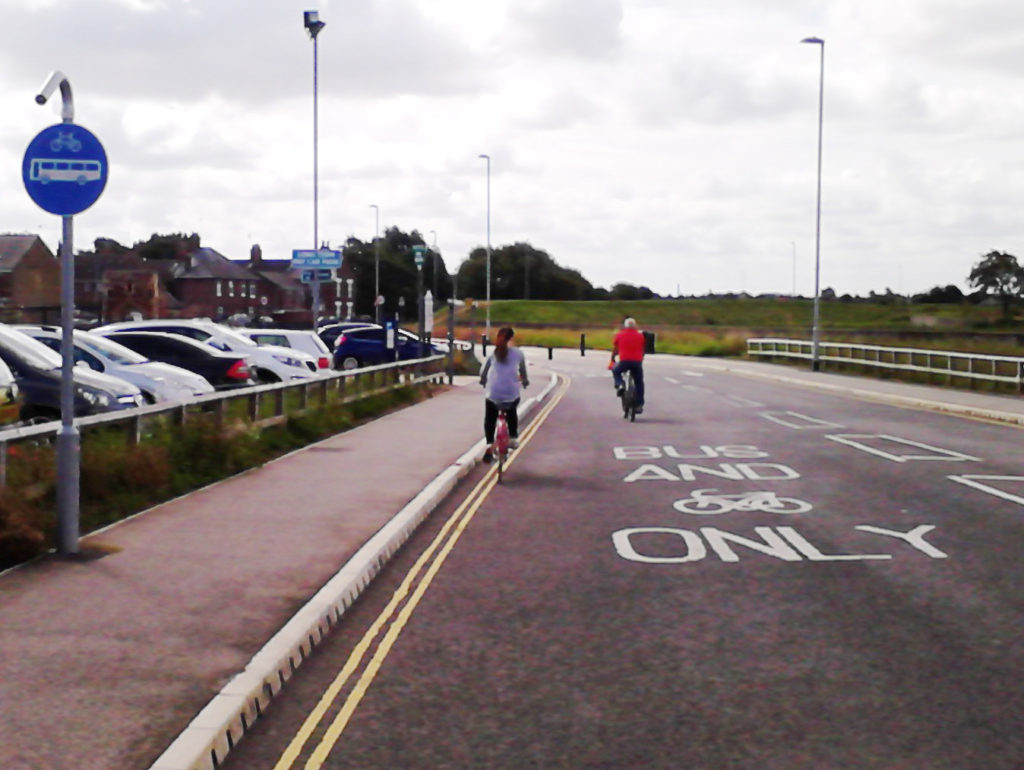 The background information has been moved to its own page at https://www.klwnbug.co.uk/hardings-way-history/ where it can be kept up to date.